SEARCH ANY U.S. POLITICIAN
A Real-Time Database of the Official Online Social Media content from all major US Politicians
WRITE FOR SOCIAL POLITICIAN
Do you have something to say about politics in the United States? We want to hear from you! Social Politician is an independently-run, politically-oriented site that hopes to offer the next generation of game-changing writers and artists a space for their authentic perspectives to be collected and shared. We're looking for writing and artwork of any format or medium that is inspired by your current political world view. We believe experience-based perspectives, reflections, observations and personal stories deserve to be heard! 
CREATE A FREE PROFILE AND START PUBLISHING NOW!
SEARCH ANY U.S. POLITICIAN
A Real-Time Database of the Official Online Social Media content from all major US Politicians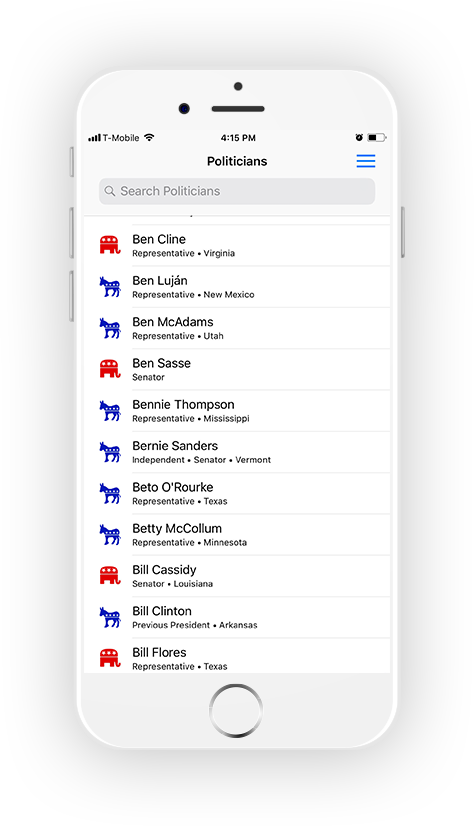 Current & Previous US Politicians

See what they really said! You can't always trust the news to report the real story. Go directly to the Politician's social media feeds and see what they said!

Lots of Categories

Search by Name, State, Position, Party and much more. Easily find your Representatives, Senators and local officials.

Follow Your Favorites!

Create an account and make a list of favorites. Easily check on your favorites all in one place.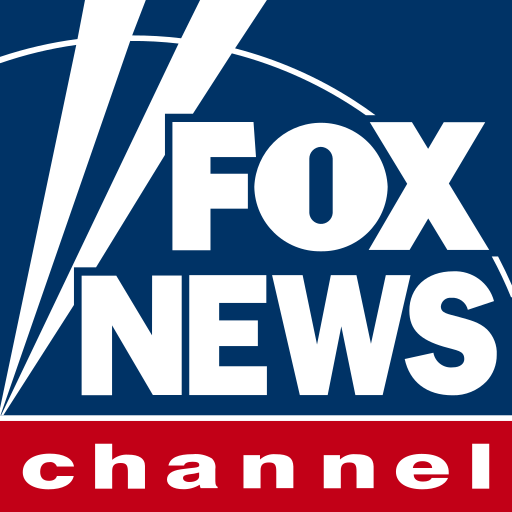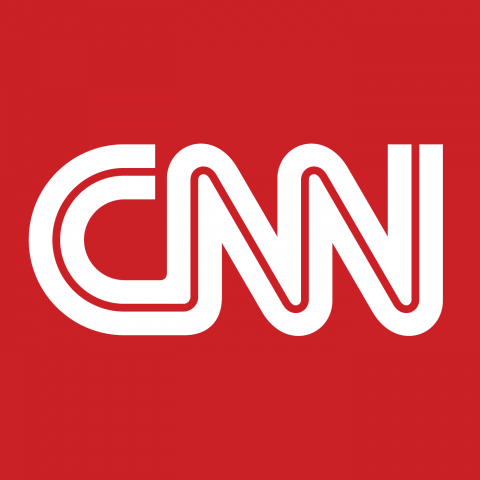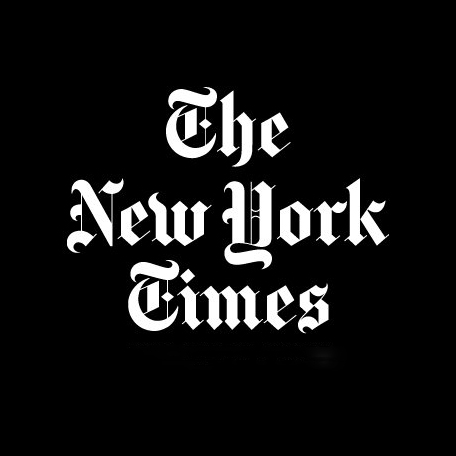 See what they really said!
We take you directly to the source so you can get the true story!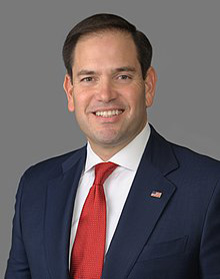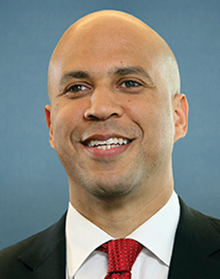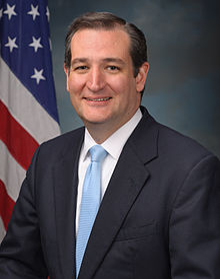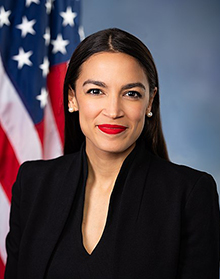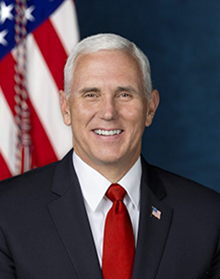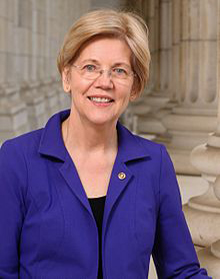 Subscribe To Our Newsletter