SEARCH ANY U.S. POLITICIAN
A Real-Time Database of the Official Online Social Media content from all major US Politicians
SEARCH ANY U.S. POLITICIAN
A Real-Time Database of the Official Online Social Media content from all major US Politicians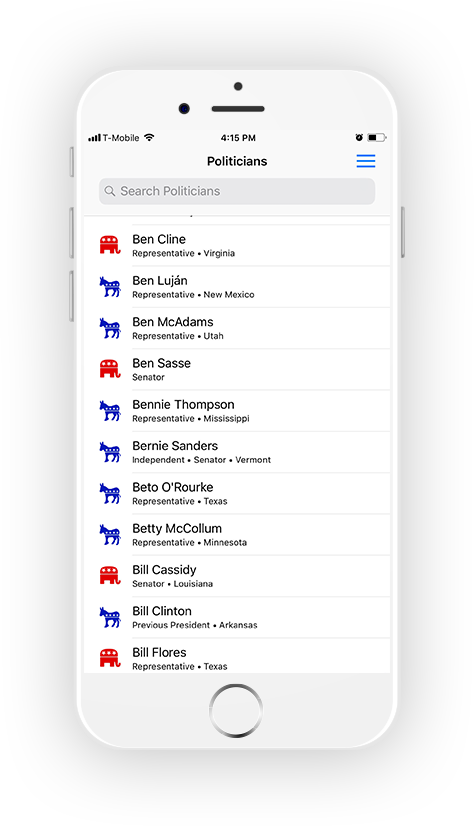 Current & Previous US Politicians

See what they really said! You can't always trust the news to report the real story. Go directly to the Politician's social media feeds and see what they said!

Lots of Categories

Search by Name, State, Position, Party and much more. Easily find your Representatives, Senators and local officials.

Follow Your Favorites!

Create an account and make a list of favorites. Easily check on your favorites all in one place.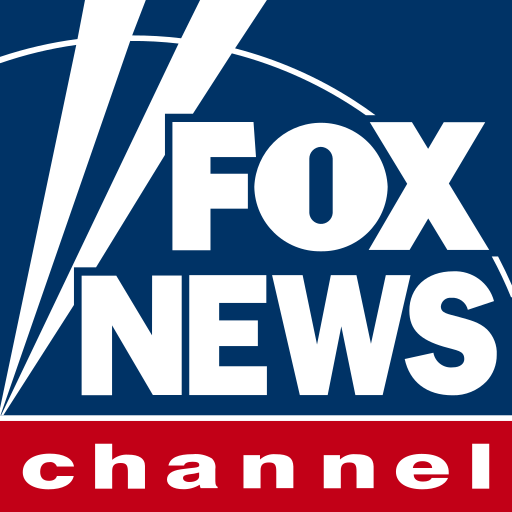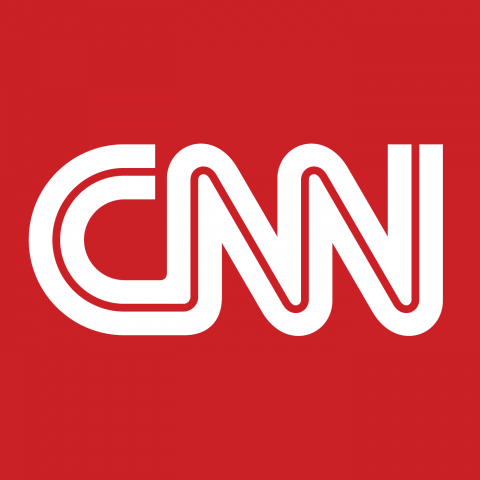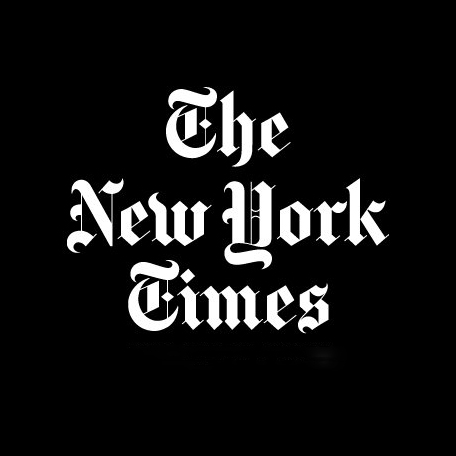 See what they really said!
We take you directly to the source so you can get the true story!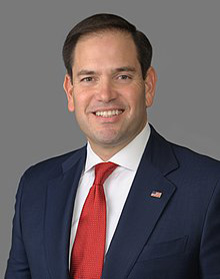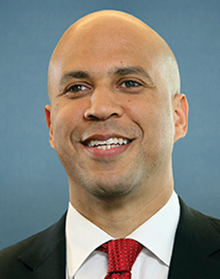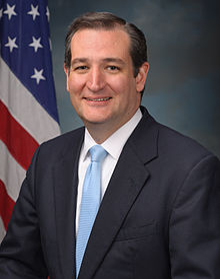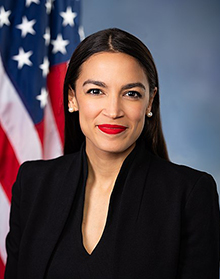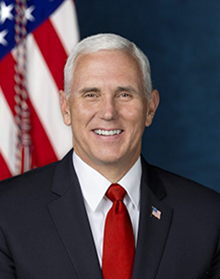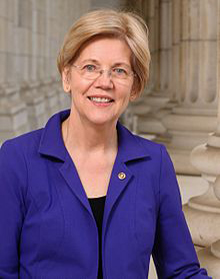 See Who is the Most Popular!
Check the leaderboard daily to see who has the most followers across multiple platforms!
Barack
Obama
Previous President
Previous Senator
Illinois
Subscribe To Our Newsletter