Warren, Trump and Zuckerberg – Play by Play, Bombs Away!
Warren, Trump and Zuckerberg – Play by Play, Bombs Away!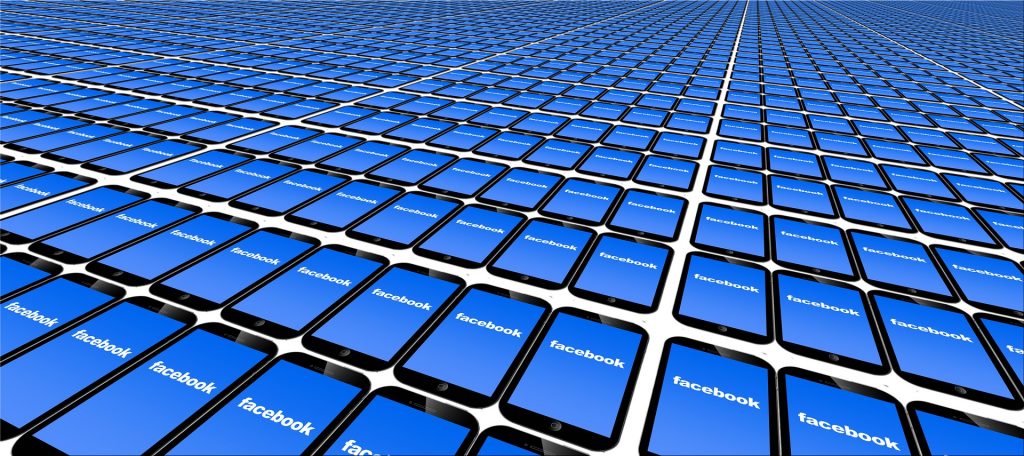 Warren aimed high up the social media ladder and hit her target. Social media helped propel both Obama and Trump to victory, and this hasn't been lost on the democrat. She is well aware that the Trump election demonstrated any publicity can be good publicity and she fired off a monster Facebook add:
"Breaking News: Mark Zuckerberg and Facebook just endorsed Donald Trump for re-election. You're probably shocked, and you might be thinking, 'how could this possibly be true?' Well, it's not. (Sorry.) But what Zuckerberg (has) done is given Donald Trump free rein to lie on his platform–and then to pay Facebook gobs of money to push out their lies to American voters."
Mark Zuckerberg returned fire in a Thursday speech, giving Warren combustibles in a news cycle dominated by Trump over the past couple years. Zuckerberg played the free speech card as democrats and traditional media demanded heightened content auditing as the 2020 presidential election cycle picks up steam.
Facebook has given Trump their platform to drop bombs on his rivals. The traditional media has refused to air what they consider misinformation, surrendering more viewers and advertising dollars to the social media giant. Trump triggered this controversy and the ire of his critics by doing what has worked for him in the past, releasing his own bunker buster adds such as:
"Democrats have finally admitted what they truly want: a repeal of the Second Amendment. It's up to the American people to stand strong and defend our freedoms."
"Former Vice President Joseph R. Biden Jr., offered Ukraine $1 billion in aid if the country pushed out the man investigating a company tied to Biden's son."
Biden requested Facebook take down the add about him, claiming it was misinformation, but the company let it stay. Trump campaign spokesman Tim Murtaugh replied, "Our ads are 100 percent accurate… The truth hurts and it's not a surprise that Biden doesn't want anyone to hear it." Facebook announced in September that the media platform would refrain from fact-checking or moderating politicians' speech, and they stuck to their guns. CNN refused to air the add. This gave Warren the opportunity to cast herself in the "little guy" role relished by democrats and to launch her epic volley at the "capitalist" Titan.
Zuckerberg countered in his Georgetown University speech:
"I've focused on building services to do two things: give people voice and bring people together… More people being able to share their perspectives has always been necessary to build a more inclusive society… And our mutual commitment to each other – that we hold each others' right to express our views and be heard above our own desire to always get the outcomes we want – is how we make progress together."
"…these platforms have decentralized power by putting it directly into people's hands,"
Warren was quick to respond on Twitter:
"Facebook had a policy that didn't permit misinformation in any ads. Facebook built relationships with independent fact-checkers, so they weren't the sole deciders of what was or wasn't a lie. But Facebook undermined those relationships and excluded political ads from that policy."
"Facebook is actively helping Trump spread lies and misinformation. Facebook already helped elect Donald Trump once. They might do it again—and profit off of it."
Warren aims to pull away from the rest of the democratic field and take on Trump for valuable social media territory. Trump welcomes others into a his theater of past victory. Facebook is not about to give any ground away to traditional media. Social media looms even larger in upcoming 2020 election cycle and for better or worse, the big winners currently are Warren, Trump and Facebook.