Trump Censored on Twitter 4 Times in 12 Hours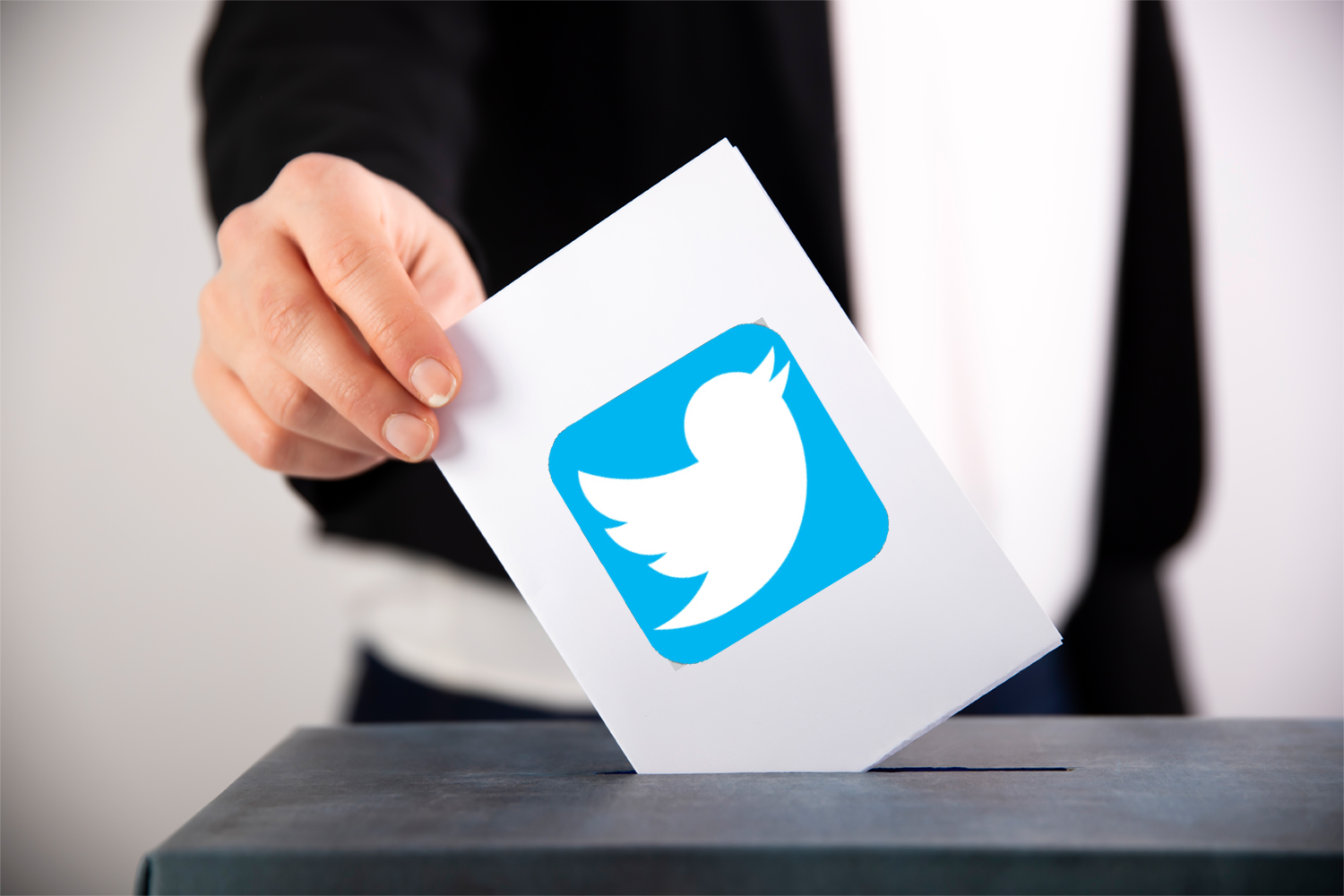 President Donald Trump has had his run-ins with the censors over at Twitter a few times in the last year… but nothing like the past 12 hours.
CNN reported "Despite the confidence the Trump campaign projected in a call with reporters this morning, not everyone was feeling optimistic waking up on Wednesday as President Trump's pathway appeared to narrow.
"We are clearly in a corner here," one senior official said."
President Trump took to Twitter, as he often does, to error his grievances with the election process. Four of his last 8 tweets in the last 12 hours have been hidden and slapped with this warning:
"Some or all of the content shared in this Tweet is disputed and might be misleading about an election or other civic process. Learn more"
You must log in to post a comment.