Social Media Bias and Censorship?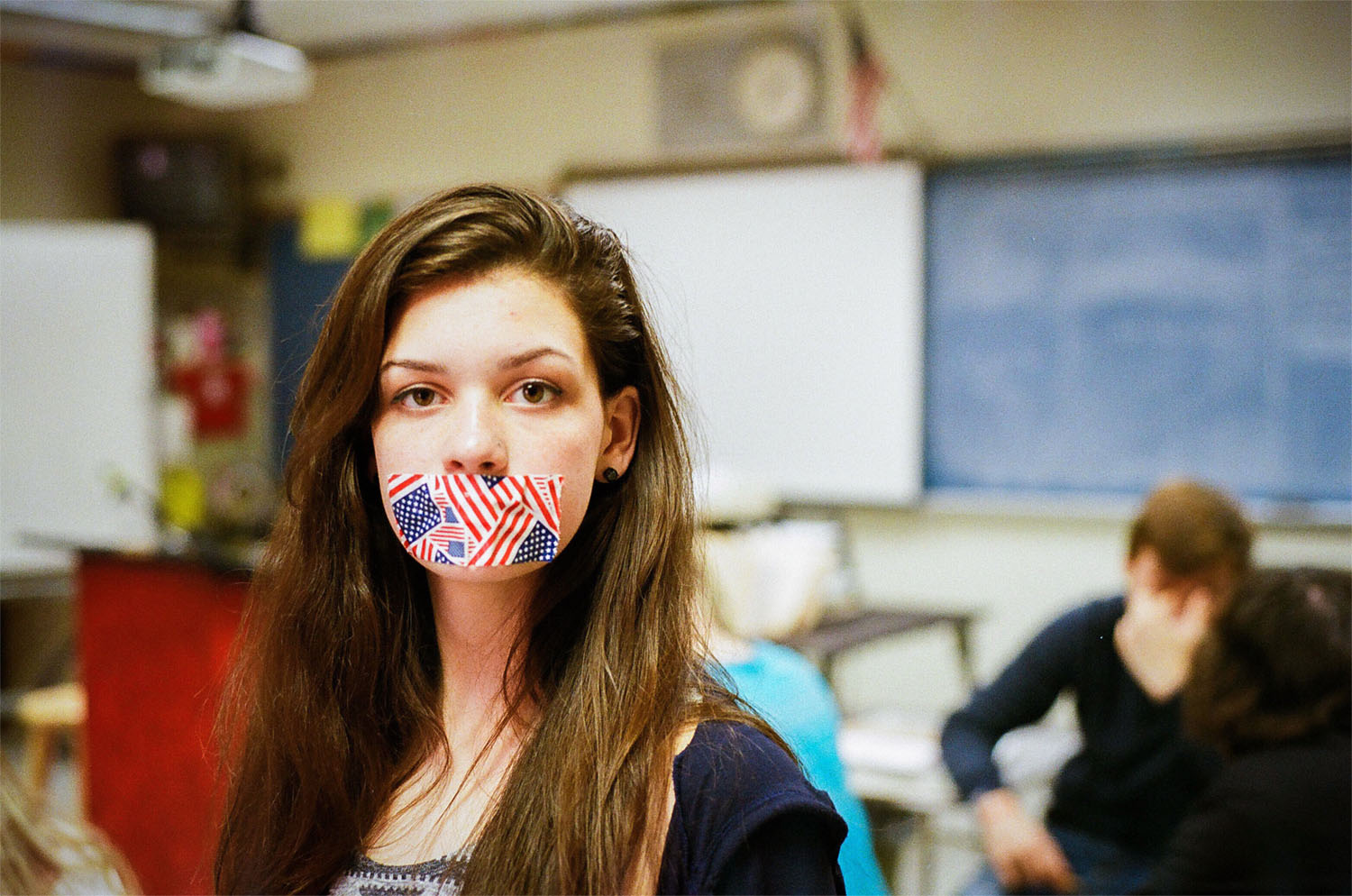 The Daily Wire's Ben Shapiro is in the forefront of conservative voices that claim that they are being silenced by social media. Open Secrets reported that Facebook employees donated 91.7% of their campaign contributions to democrats, while Twitter checked in at 98.9%.  Republicans are stating that social media is giving more than their financial backing to the democrats. Their assault on social media includes the DOJ opening an antitrust case against Google. But the issue of limiting free speech came to a head with reports that Facebook diminished and Twitter censored the New York Post for their reporting on the alleged Hunter Biden laptop story. This prompted congressional hearings with the social media giants' CEOs this past week. Ben Shapiro is now claiming that social media is clamping down on conservative social media engagements this month to sway the election and states that The Daily Wire is being targeted.
How could the publication that took over the #1 spot in the Newswhip Facebook engagement ranking in July claim they are being diminished by Facebook? Newswhip reports that their analysis of engagements includes English-language content from publishers ranked by Facebook likes, shares, and comments to their web content, ranked by domain. In July, The Daily Wire took the number one spot over CNN, with Fox News, The Daily Mail, and The New York Times rounding out the top five, respectively. Shapiro attributes this discrepancy to a lack of competition on social media for conservative engagement. He indicated that in July, there were 16 liberal and only 9 conservative sites in the top 25, and 6 liberal and 4 conservative sites in the top 10.
In August, The Daily Wire topped 100,000,000 Facebook engagements from only 1155 articles. In comparison, CNN had approximately 75,000,000 engagements from 5324 articles. In September, The Daily Wire retained the top spot on the Newswhip top 25. Of the many important questions about our country that will be answered in election week, it's important to consider the impact that social media currently has on the election process. But when claims are made of censorship on social media, Social Politician will be waiting on the numbers to back it up. Where will The Daily Wire rank in the October and November Newswhip top 25?
Sources
Conservative news seems popular on Facebook, but there's a catch – Vox
https://www.vox.com/recode/21419328/facebook-conservative-bias-right-wing-crowdtangle-election
Daily Wire, Conservative Media Surge on Facebook as Americans Turn From Pandemic To Protests
https://www.newsweek.com/daily-wire-conservative-media-surge-facebook-americans-turn-pandemic-protests-1527894
Dailywire.com Analytics – Market Share Stats & Traffic Ranking
https://www.similarweb.com/website/dailywire.com/
dailywire.com
 Competitive Analysis, Marketing Mix and Traffic – Alexa
https://www.alexa.com/siteinfo/dailywire.com
Election 2020 sees record $11 billion in campaign spending, mostly from a handful of super-rich donors
https://theconversation.com/election-2020-sees-record-11-billion-in-campaign-spending-mostly-from-a-handful-of-super-rich-donors-145381
https://www.opensecrets.org/2020-presidential-race