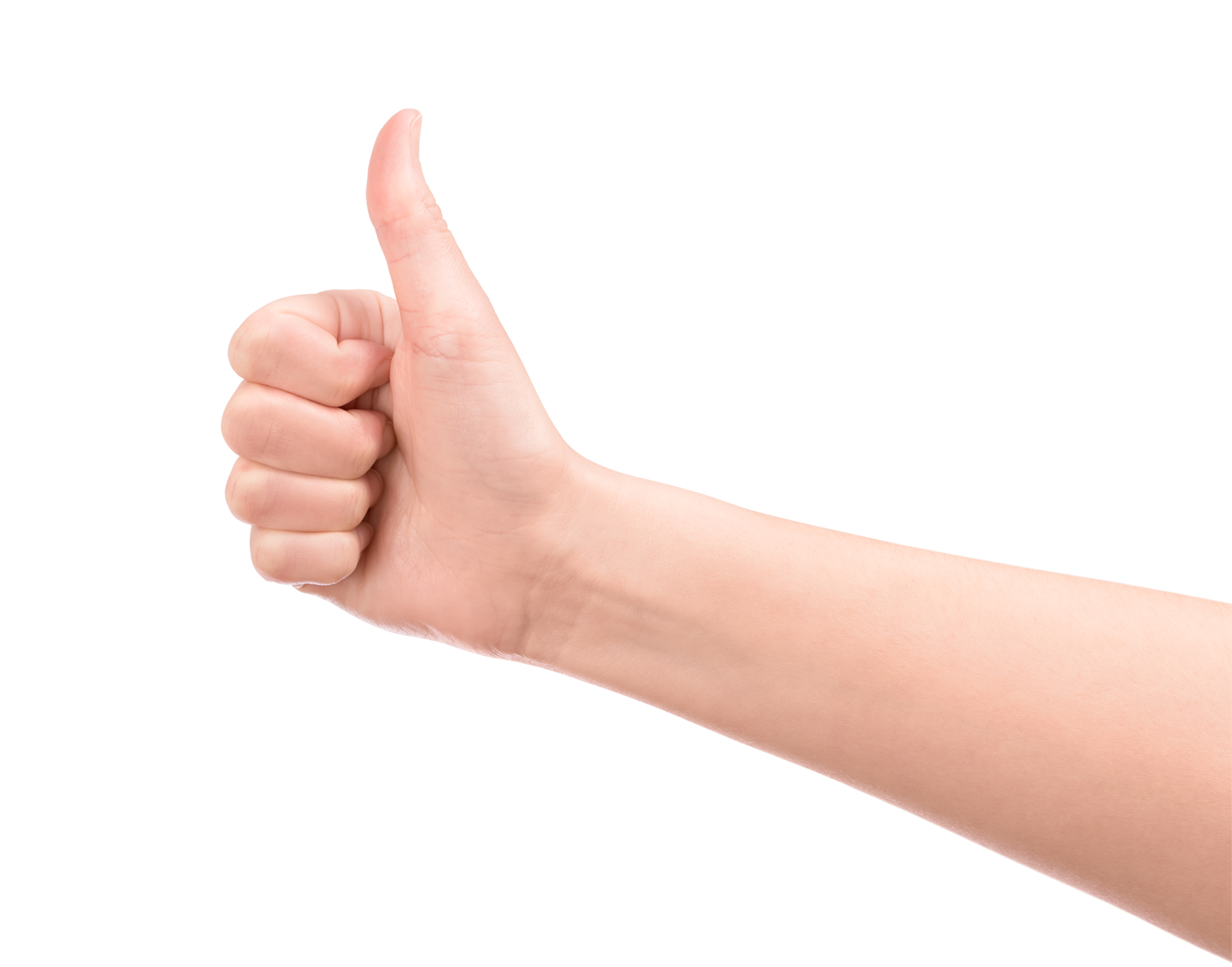 In late 2019, during one of Mark Zuckerberg's many trips to Washington to defend Facebook in front of Congress, he stopped for a private dinner with Donald Trump and offered the president a titillating statistic: "I'd like to congratulate you," Zuckerberg said. "You're No. 1 on Facebook." At least that was the story as told by Trump on Rush Limbaugh's radio show in January, 2020.  Of course, at the time, Donald Trump was not the most popular page on Facebook, or even the most popular President on the platform. At the writing of this post, the most popular President on Facebook by far is Barack Obama.
Facebook has only been around for less than 2 decades, but it has several verified accounts from former Presidents. While almost all presidential libraries have Facebook accounts, only Obama, Clinton, Bush (W) and Carter have active accounts. George H.W. Bush did not use Facebook – but did have an active Twitter feed up to his death in 2019. It will be interesting to keep an eye on presidential social media popularity moving forward, as these platforms become more intertwined with politics. Let's see how they stack up right now!
You must log in to post a comment.