Senators Up for Re-Election in November 2018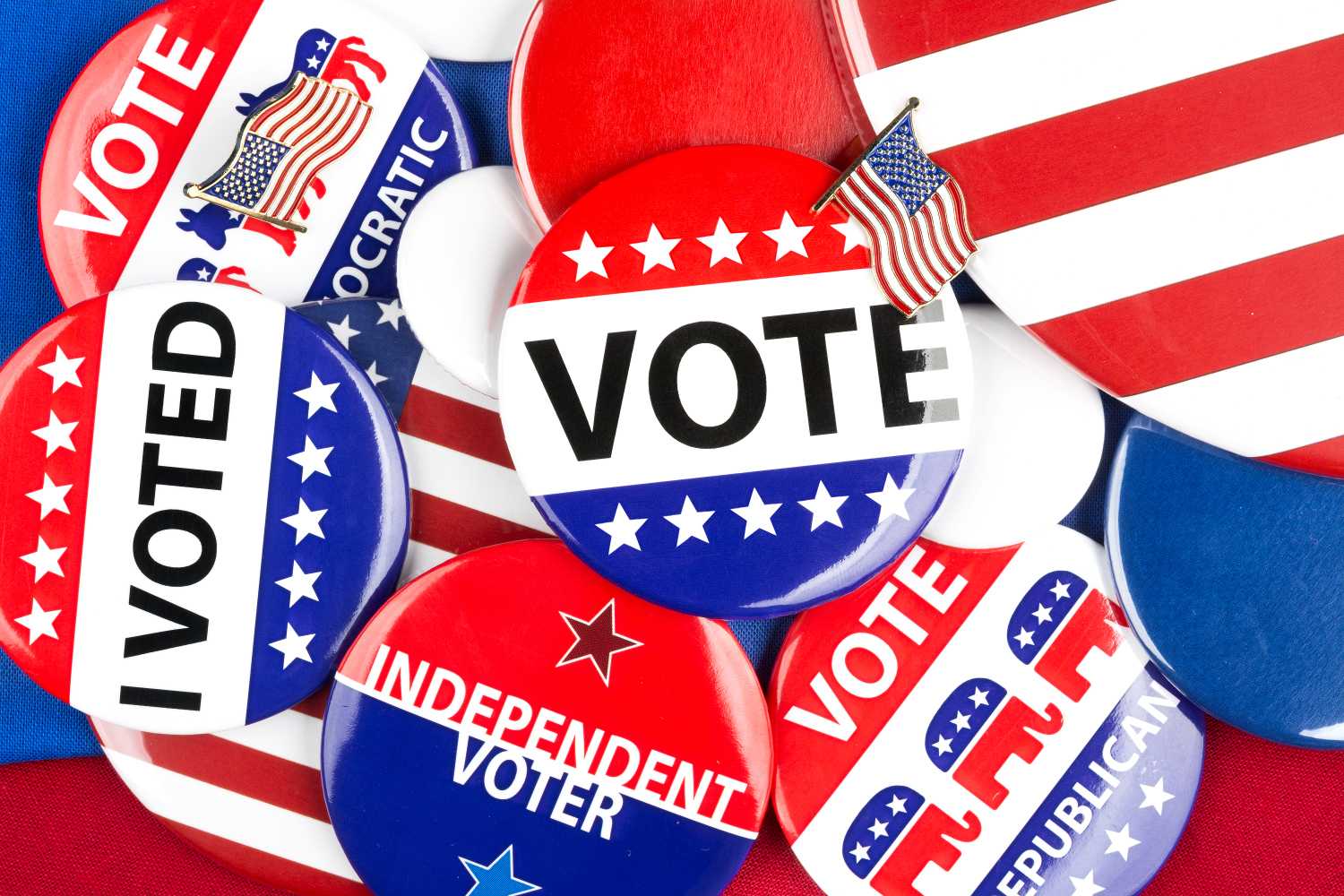 The 2018 November United States elections include 35 contested Senate positions. (Two of these are special elections, meaning the original incumbent stepped down or passed away before completion of the term.) Below is a list of all of the incumbent Senators up for re-election this fall. Keep an eye on these campaigns, as there are several very close races!
If you're unsure of the deadline to register to vote in your state, check out the list of dates here.